1985 Ford car belonging to Princess Diana sells for $857K | News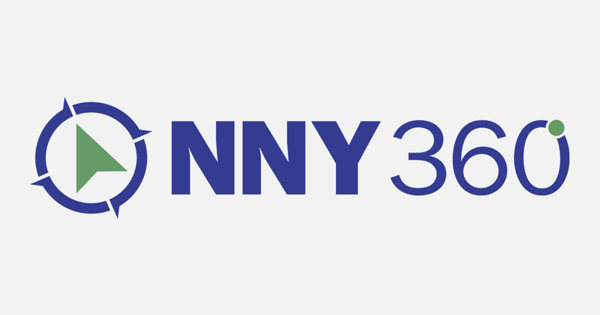 A 1985 Ford Escort RS Turbo Collection 1 that belonged to Diana, Princess of Wales, bought for £730,000 ($857,712) at a Silverstone auction Aug. 27. The last selling price includes a buyer's 12.5% quality.
The selling price sets an astounding new document for Escort revenue, decimating the former history of £63,000 ($73,900) attained by a white 1985 Ford Escort RS Turbo S1 at auction in 2021. That a single experienced less than 15,000 miles on the motor and was thought of collector-top quality. The sale also beat the price tag of the Ford Escort Ghia Prince Charles gave Diana as an engagement present, which sold for £47,000 ($55,100) past yr.