Kurtz Earns Highest Status in International Electrical Engineering Organization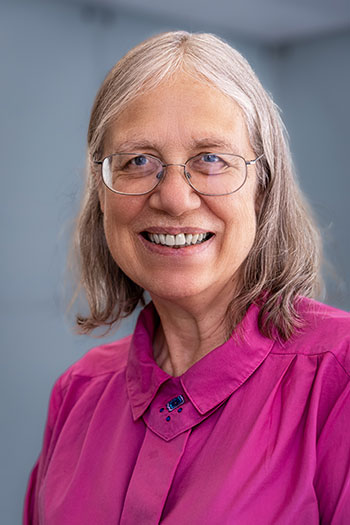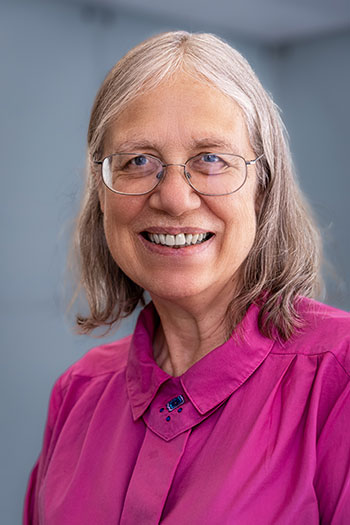 In recognition of her contributions to photovoltaic units and methods dependability, Professor Sarah Kurtz has been elevated to a Fellow in the Institute of Electrical and Electronics Engineers (IEEE).
Fellow is the maximum grade of membership in the IEEE, an intercontinental corporation of engineers and experts in electrical engineering, electronics and allied fields. The IEEE publishes the Journal of Photovoltaics (for which Kurtz is on the advisory board) and other journals.
Every calendar year, the IEEE Fellow Committee follows a demanding analysis process and suggests much less than .1% of its voting members for elevation to IEEE Fellow. Kurtz has been an IEEE member for about 30 a long time.
"I have been much more engaged with the IEEE than with any other specialist corporation in my occupation. Therefore, staying selected a Fellow is especially meaningful and timely as I have just labored with a group of faculty users to make a diploma application at UC Merced for electrical engineers," she mentioned.
"As with being a Fellow for most businesses, there is an expectation that I will help produce nominations and evaluation nominations for new Fellows," she claimed of her new status within the firm. "The IEEE also appreciates when the Fellows serve on several panels and participate in IEEE activities."
Just after doing the job for far more than 30 many years at the Nationwide Renewable Power Laboratory in Golden, Colo., Kurtz joined the Office of Resources Science and Engineering in 2017 and is the office chair and the graduate software chair. Her lab is affiliated with UC Photo voltaic, and she focuses her research on renewable electricity challenges together with performance, dependability and enhancements in both photovoltaic units and the grids they feed into.
She and her 6 graduate pupils and a number of undergraduates are doing the job on a task funded by the California Electrical power Commission to review the value of very long-period vitality storage on a job funded by Winston Cone Optics to characterize the performance of solar thermal devices on a undertaking funded by Caelux to quantify overall performance of their perovskite modules and are commencing new jobs to create solar canals as aspect of Task Nexus funded by California's Department of Drinking water Methods in partnership with Turlock Irrigation District and Solar AquaGrid and a next photo voltaic canal venture funded by the CalTestBed system.