MECO Engineering Inc. adds 2 engineers to board of directors | Local News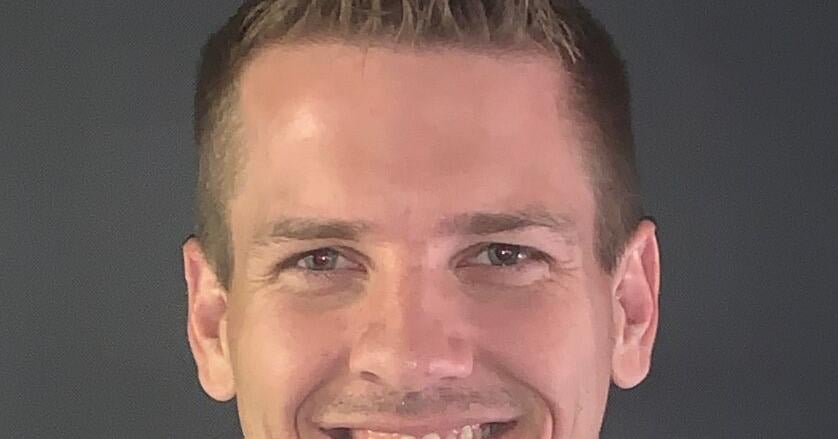 HANNIBAL — MECO Engineering's present-day board members, Scott Vogler, president, Max Middendorf, vice president, and Jim Bensman, vice president, are pleased to announce the addition of Don Jenkins and Kevin Garnett to the Board of Administrators for MECO Engineering helpful April 1.
Don Jenkins, previously of Louisiana, Mo., lives in Ashland, Mo. with his wife, Samantha, and two sons, Cooper and Benson. Jenkins has comprehensive expertise in different projects under the scope of civil engineering. Getting the Jefferson Town, Mo. Office manager, he has experienced his hand in just about every stage of MECO's challenge course of action, from first challenge idea via design. Jenkins specializes in sanitary sewer projects, streets and streets, as nicely as remaining a qualified Federal Aviation Administration Distant Pilot.