Electric Everything: Triumph Te-1 'Will Never Go Into Production'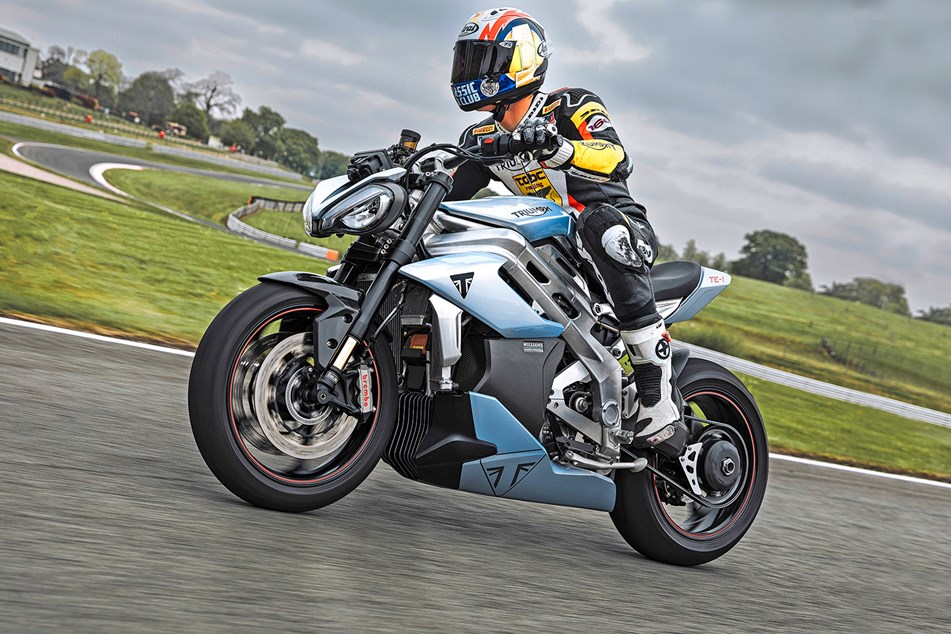 Triumph's lastly accomplished it. 
Her electrical prototype  – the TE-1 – has just completed remaining checks at Oulton Park to terrific acclaim, proving that a zero-emission device lighter than Energica's Ego (and Ducati's V21L prototype) can not only keep up with the massive boys, but probably guide the charge completely.
Double Daytona 200 winner Brandon Paasch enjoys the way she 'pulls like crazy,' proving the massive prospective electric bikes have when it will come to torque availability and when it comes to energy, the TE-1 is specced at 175bhp, smacking up to 100mph a lot quicker than a gas-content Velocity Triple 1200RS.
Which is far past the expectations of the teams invested in building her – and it is not even her total likely.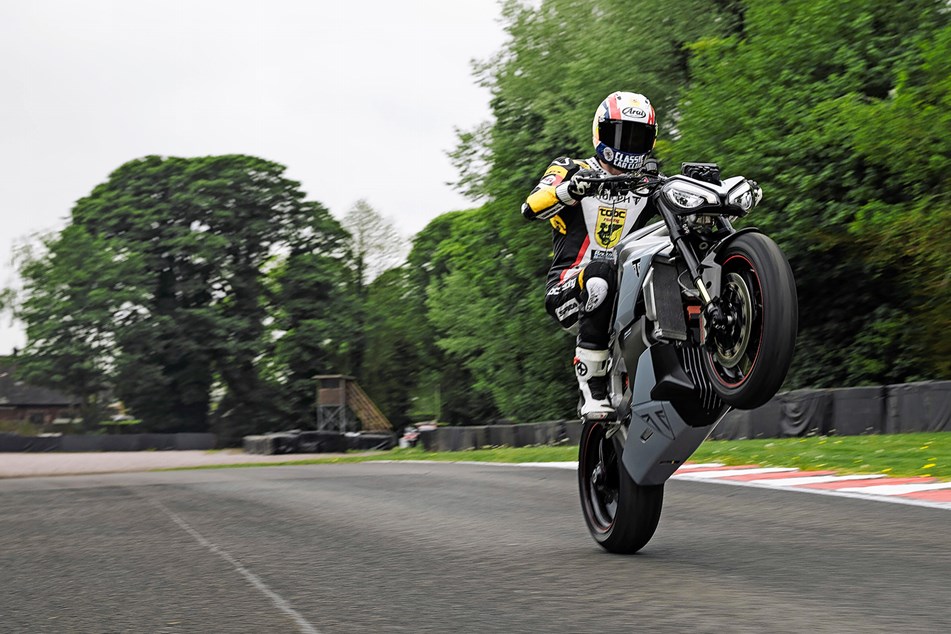 However, all this results implies anything else that the TE-1 will 'never go into output.' 
"We've got decades of encounter now carrying out combustion-engined bikes," Main Solution Officer, Steve Sargent tells MCN forward of the official expose. 
"But, really clearly, the earth is relocating to electrical, and we wished a vehicle for us to not just build our understanding, but also display our skills in currently being ready to produce some thing totally clean."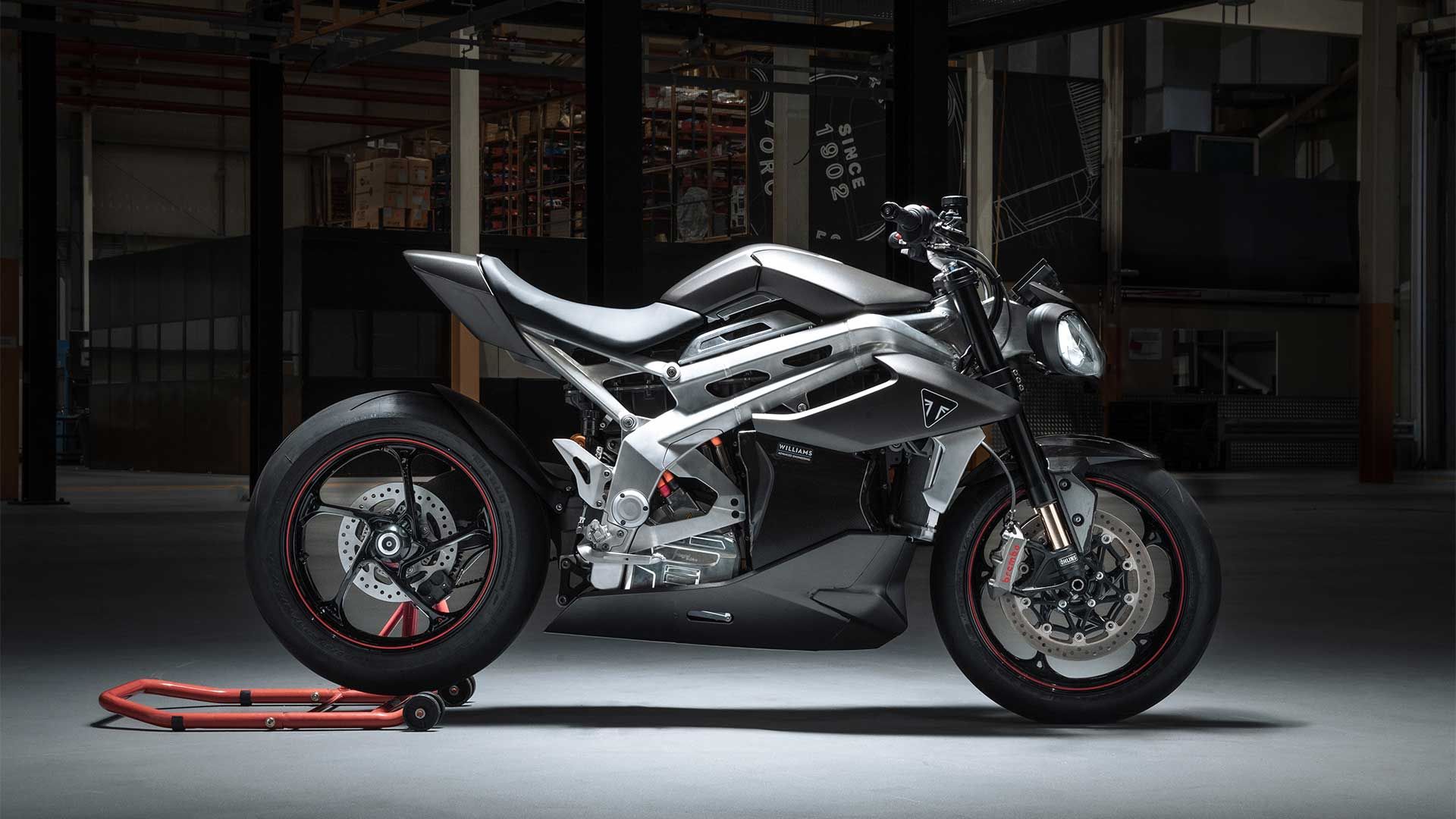 The develop, though amazing, is still a function in development to all teams concerned – and let us not fail to remember that the 'triumphs' of this bike don't belong exclusively to Triumph. 
"Taking treatment of the battery and integration was Williams Advanced Engineering, who got involved again in 2018. Becoming a member of them was Integral Powertrain Ltd's e-Push division who produced a scalable electric power-dense electrical motor that obtained peak and continuous electricity densities of 13kW/kg and 9kW/kg respectively and a silicon carbide invertor in a person 15kg device."
Translated, this bike – if uncapped and permit free – can release up to 670bhp, just about 4 moments her latest regulated variety. 
Yikes.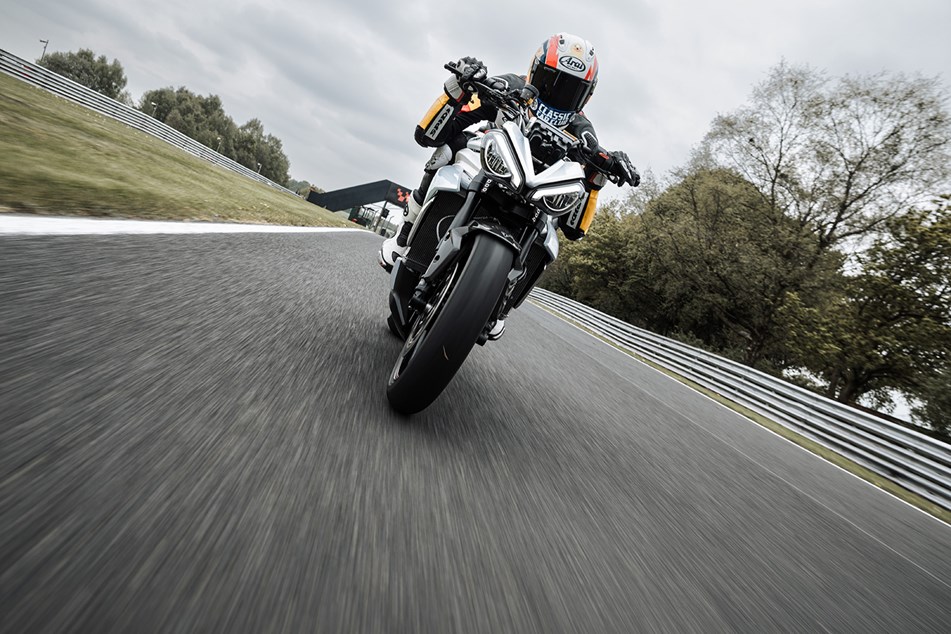 The College of Warwick also helped with the modelling and simulation of the bike, 'with the Government's Office environment for Zero Emission Cars and Innovate Uk delivering supplemental guidance and funding to the project.'
This contains the bike's prospective in selection: A stunning 0-80% recharge time of 20 minutes (and that is counting a full trackday session when ridden at speedy-group speeds).
Would Triumph have introduced the TE-1 to the masses if there were considerably less arms in the pot?
We do not know.
What we DO know, nonetheless, is that the bike would not be the exact without these good minds doing the job alongside one another – and they are currently imagining up of new strategies for increasing the TE-1's battery procedure.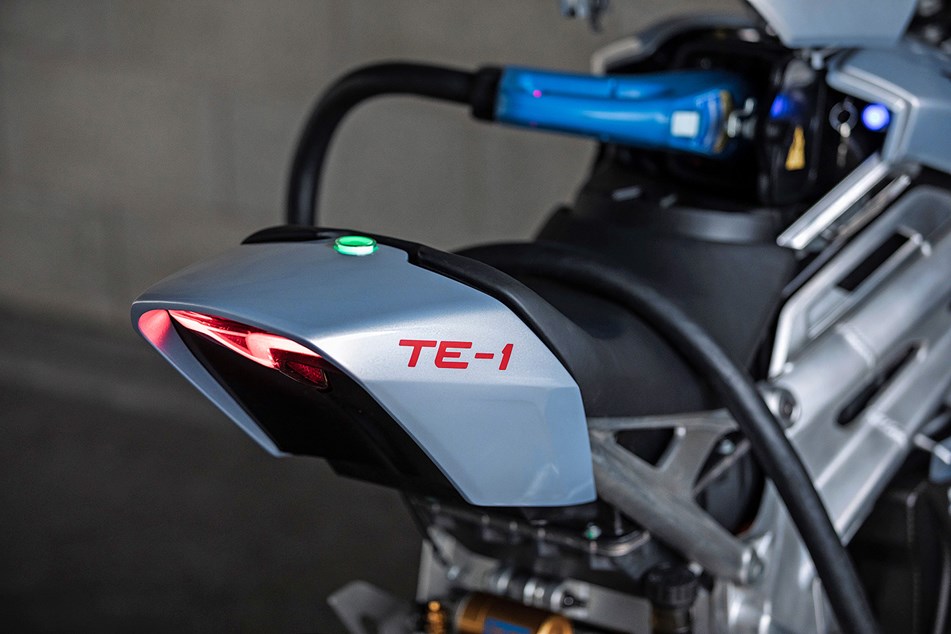 "We know that we could make enhancements to the cooling method that would give us much more performance out of the battery," Sargent proceeds. 
"We know there are matters that we could do with the framework of the battery, and we know there's possible to get a lot more from the motor."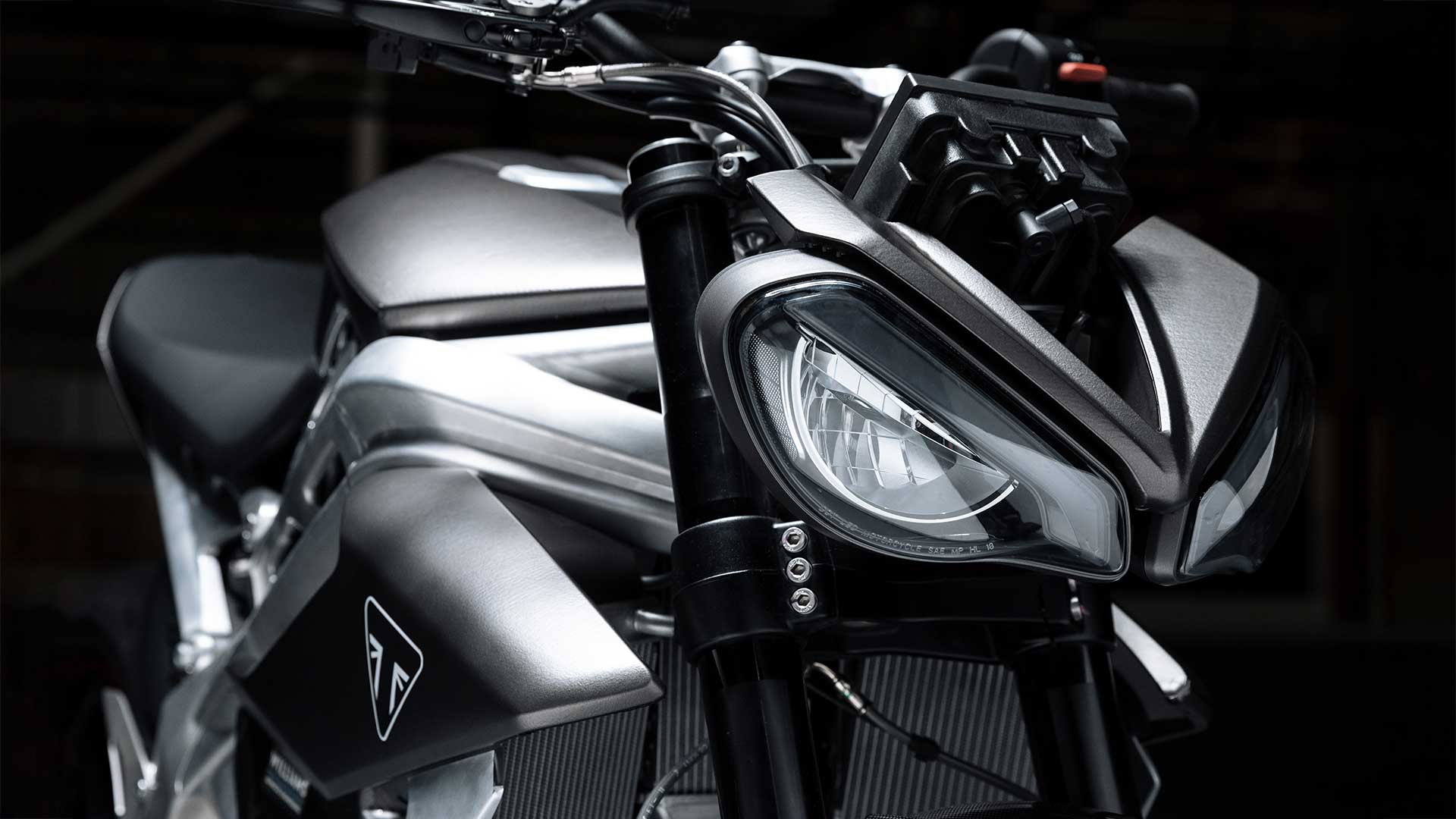 With these types of a highly effective bundle in the Hinckley lab, we'll be thrilled to see the electric powered devices that are produced for Triumph's incubating zero-emission lineups (we're told they're already in development, so remain tuned). 
Drop a remark under permitting us know what you believe, and as at any time – keep risk-free on the twisties. 
*Media sourced from
MCN
and
Triumph
*